I mentioned my favourite books of the year so far, but let's have a look at all the other stuff of 2019!
1. Best book you've read so far?
Wundersmith by Jessica Townsend! Other than that, you can check out my blogpost here. 
2. Best sequel you've read so far?
Ah, I'm not even sure if I read a sequel other than Wundersmith…
3. New release you haven't read yet, but want to?
THE BIRDS BY TARJEI VESAAS. But that one isn't out yet, so it doesn't count, but that's the only book that matters to me right now.

4. Most anticipated release of the second half of the year?
Yes hi, the Birds by Tarjei Vesaas AND the newest Victoria Schwab!
5. Biggest disappointment?
Honestly, almost the entire year, lol. I read quite a lot (54 books as of writing) but there were only 5ish that were impressive, all the other ones were kinda meh.
6. Biggest surprise?
The Picture of Dorian Gray, I thought I'd love it, as it's written by Oscar Wilde, but I actually didn't like it at all!
7. Favourite new author?
Again, because this year was quite disappointing reading-wise, I don't have a new favourite author!
8. Newest fictional crush?
None still!
9. Newest favourite character?
I feel really boring as I keep repeating myself, but none!
10. Book that made you cry?
None so far this year!!!! I'm quite impressed by it as I always cry.
11. Book that made you happy?
Winnie-the-Pooh the Complete Collection of Stories and Poems by A.A. Milne
12. Favourite book to movie adaptation you saw this year?
I haven't watched any!
13. Most beautiful book you bought so far this year?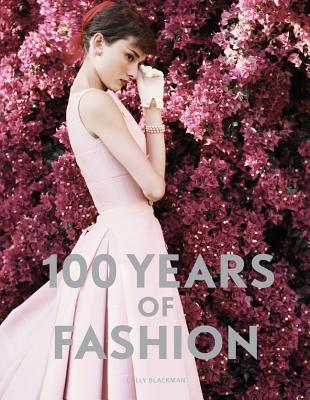 100 years of Fashion by Cally Blackman (review)
I mean, look at it! How can I not pick Audrey?