There are so many books out there in the wild, and some people take their love for books a little bit too far. Ok, granted, books are my life, but you aren't a horrible person for not reading a certain book just because it's so popular. If you are looking for a reason to drink more water: take a shot of water whenever I say "boring', you'll be hydrated in no time! 😉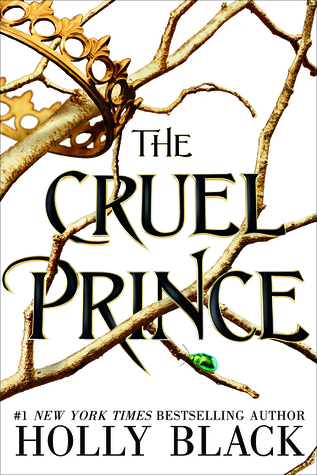 Anything ever by Holly Black
I've read two books of Holly Black and both hated them with a burning fire of ten thousand suns. I don't necessarily think she's a bad author, she's just a boring author to me. I didn't like either of the books I read, they are just so incredibly boring, predictable and they just make me angry, haha! I'm glad so many people love her books, but they just aren't for me.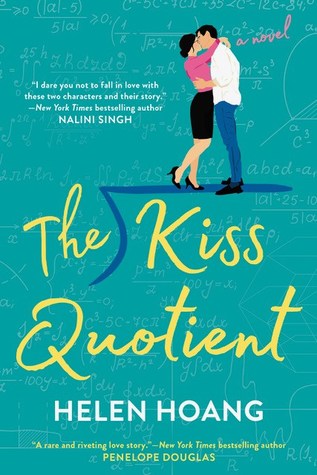 the Kiss Quotient by Helen Hoang
I'm pretty excited that there's a book out there, a romance for that matter, with someone on the Spectrum as a main character! However, I will never read this one. I just hate romance so much. So, so, SO much. Especially 18+ ones. I will throw a book across the room if there's any steamy scenes in a book. Though I'm really glad that there's a book out there like this, it isn't for me.
the Illuminae Filmes by Amie Kaufman and Jay Kristoff
I'm not even going to be mean to this book, but I just don't want to read this. I have 0 interest in this book. It has an incredibly high Goodreads rating, but it just sounds really boring to me??? It must have a high rating for some reason, but I'm not going to try to find out!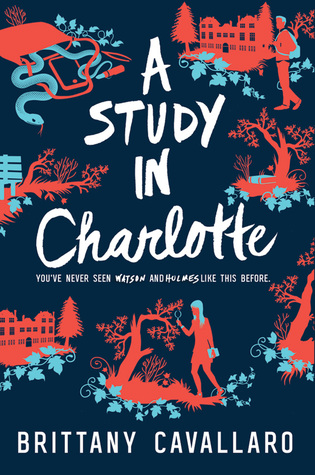 a Study in Charlotte by Brittany Cavallaro
I love detectives. I love young adult. I like Sherlock Holmes. But I have no interest in reading this series! It sounds quite boring, again, and a little bit lazy as well… We have so many adaptions of Sherlock Holmes, and honestly, the books aren't even that great to begin with!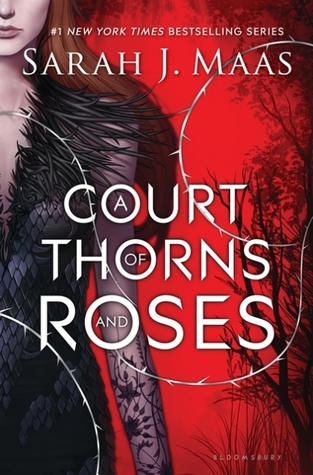 Anything by Sarah J. Maas
Fun fact: the Maas is river that flows through the Netherlands. Also fun fact; I will never ever read anything by her. Honestly, are we surprised? I mean, I don't like all white fantasy worlds, it's boring and unrealistic in a world, and I don't like steamy scenes, like I mentioned before. There's nothing that actually draws me to her books, at all. People LOVE her and that's ok, but it just isn't for me.
I think that's enough books for today! Are there certain books you won't read as well? 🙂